Solar for Municipalities & Government
Solar PV Systems
How it works
Provide the latest 12 months of electric bills. This will help us understand your usage and what you are currently paying for electricity, which is crucial for properly sizing the system.
The bills will help us put together the initial analysis to determine your 30-year savings with solar. We use a production model that will be specific to your facility's array.
Our team can help put together financing options so that your organization can reap the benefits that solar has to offer.
Sustainable practices don't just benefit the environment— they help organizations' bottom lines!
"The idea of adding solar panels to the new building to offset future electric costs was intriguing to City Council and staff," said David Kennedy, Loveland City Manager. "Besides the obvious electric cost savings, it was agreed that the new Public Works building would be an ideal location for the city's first venture into solar-powered public facilities."
Customers & Case Studies
Solar for Municipalities & Government
Winterhurst Ice Rink
Size: 241 kW
Panels: 610
Standing Seam Roof Mount
Service Garage
Size: 190 kW
Panels: 480
Ballasted Roof Mount
Park/Street Services Garage
Size: 178 kW
Panels: 451
Ballasted Roof Mount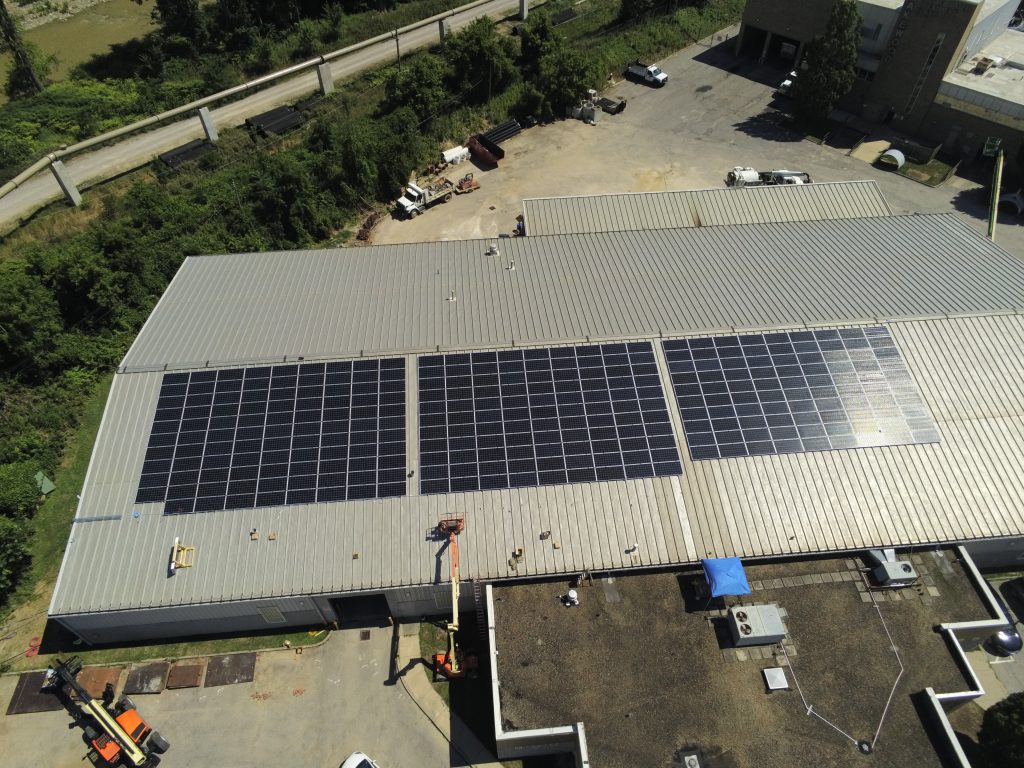 Maintenance Utilities Garage
Size: 121 kW
Panels: 306
Standing Seam Roof Mount
Community Center
Size: 518 kW
Panels: 1,312
Ballasted Roof Mount & Standing-Seam Metal Roof Mount
City Hall
Size: 72 kW
Panels: 183
Ballasted Roof Mount
City Hall
Size: 120 kW
Panels: 304
Ballasted Roof Mount
Our Process
We offer turnkey solutions that simplify your solar project and eliminate the guesswork for you.
Melink Solar requests electric bills, understands layout options, provides budgetary analysis
Customer reviews proposal, confirms project assumptions, aligns on payment options & timing
Conduct detailed engineering onsite, finalize project costs, contract execution, align on payment terms
Melink Solar submits for permits, interconnection, procurement, begins construction
Melink Solar provides onsite training and system monitoring